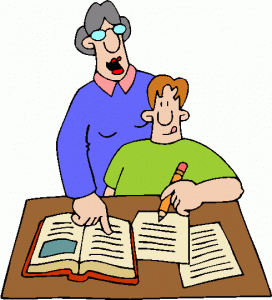 Going back to school is an exciting time of the year for parents and students.  The most important things to remember is to communicate with the teacher asap.  Do not wait.  The sooner the better.  Most teachers will send home a letter detainling what he or she deems important.
What to ask or share with your childs teacher?
What components will be used to grade my child?
How much homework should we expect?
Are their any educational software that you use and we can access at home?
Contact information? email, phone number, emergency contact
Does school have tutoring program?
What are the field trips this year?
What are the disciplinary procedures?
Share any medical concerns or food alegeries.
Share any important friendship or relationships your child has with other teachers or students.
Please share any thing that I have left out in the comments.